4 Locations

In Poland, Germany and Ireland

Our History
How it all started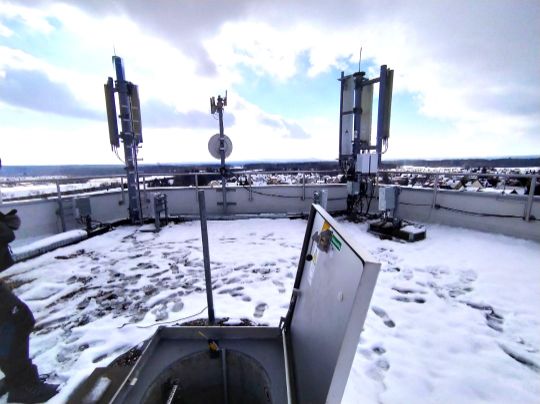 On the beginning
The company Anteo Sp. z o.o. with headquarters in Ruda Śląska started its activity in 2007. We have been operating in the telecommunications industry from the very beginning. The first activity is the comprehensive construction of base stations for mobile networks for the PLAY operator (P4 sp.z o.o.). In 2008, the company signed a network maintenance agreement with this operator. Our duties include maintaining the proper technical condition of base stations in the Śląskie and Opolskie voivodships. Since 2010, Anteo Sp. z o.o. works in the field of telecommunications installations also in Ireland, Great Britain and Germany. In 2011, the Anteo Research Laboratory was established to research the electromagnetic field in the field of occupational health and safety as well as human and environmental protection (the laboratory is accredited by the PCA)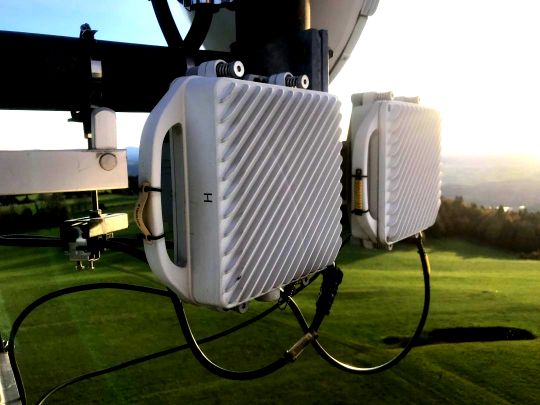 now
Currently, the ANTEO group of companies in Europe provides comprehensive services to mobile network operators and companies in the field of wireless telecommunications. We deal with topics from acquisition through design and construction to obtaining an occupancy permit.
We will carry out every project and construction
experienced team
Poland
Anteo Sp. z o.o.
Chryzantem 23/1
Ruda Śląska 41-700
Poland

TEL: +48 533 268 362
E-mail: biuro@anteo.pl

NIP: PL6412448799
Germany
Anteo telekommunications Gmbh
Erzstraße 12
09618 Brand- Erbisdorf
Germany
tel.+49 1520 2371620
e-mail: biuro@anteo.pl
Ireland & UK
Anteo UK&ireland LTD.
25j Axis Business Park
Tullamore
Co. Offaly
Ireland
R35 K6C5
tel.: +353851007761
e-mail: office@anteo.pl

© 2021 All rights reserved